Your donations are tax deductible to the extent allowed by law. More than that, your donations are used to help the children in the Fulton Public Schools receive a world class education. Your unrestricted donation may be of great benefit as we are able to direct it to the area of greatest current need. Our Mini-Grant program is an area where your donation can always have a significant impact. Donors are always welcome to designate their gift for the school, program or project of their choice.
WHY SHOULD I GIVE?
Fulton children deserve high quality education and facilities. Unfortunately, schools alone cannot fund the additional support that schools require. That is where you come in. The Foundation serves as the best vehicle for donors to make gifts to provide programs in our schools. Join us in inspiring and supporting Fulton students by making your gift today.
WHAT WAYS CAN I GIVE?
Philanthropy is a personal expression of compassion and gratitude for the things people care about most. Choose the opportunity below that is right for you. If you would like more information on any of these options, please send an e-mail inquiry to the Executive Director at [email protected].
The FPS Foundation is a 501(c)(3) foundation and tax-receipts are issued for all gifts.
CASH: Cash gifts including checks & money orders. (mail)
CREDIT CARD: MasterCard, VISA, American Express and Discover are accepted. (call the Foundation Office at 573-999-0755 )
MAIL: Fulton Public Schools Foundation, P.O. Box 695, Fulton, MO 65251
We have TWO options for using your PayPal account to contribute.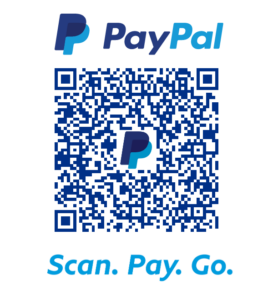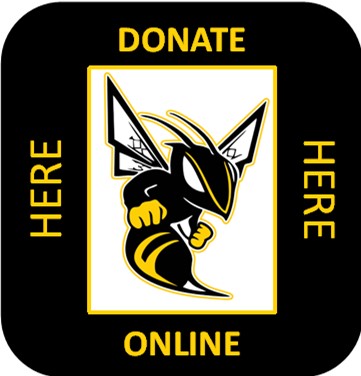 OR YOU MAY CHOOSE PAYPAL ONLINE BELOW: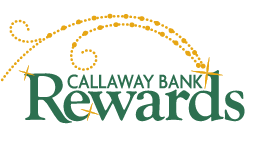 CALLAWAY BANK REWARDS Callaway Bank customers can redeem their rewards points and make a charitable donation to the Fulton Public Schools Foundation! Your donations will help fund grants to educators for projects designed to enrich the quality of education for Fulton students.
iGive
Another way to donate to the Fulton Public Schools Foundation! iGive is a free service to causes and members. Since 1997, iGive has raised over $9 Million for more than 50,000 causes! A percentage of what you spend is donated to your cause (on average 3%). The stores pay the donation. You pay nothing more! Plus, you also have access to coupons and discounts! Create an account, choose the FULTON PUBLIC SCHOOLS FOUNDATION as your cause, install the iGive button which will generate your donations AUTOMATICALLY! Simply click on the image below to help: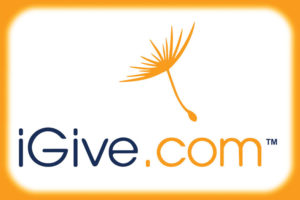 ---
Hornet Foundation Circle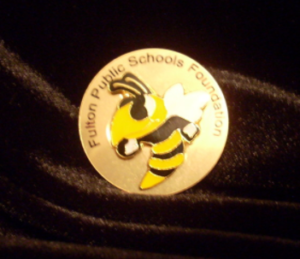 Enhancing the educational opportunities for Fulton's students
Teacher Recognition Innovative Projects Equipment
Join today and become a member of the Hornet Foundation Circle (HFC), a group dedicated to enhancing and enriching the educational experiences in our public school system.
HFC Annual Donation Levels:
$5,000 Platinum Level
$2,500 Gold Level
$1,000 Silver Level
$500 Bronze Level
$250 Copper Level
To charge your gift to a credit card you may contact the Foundation office or pay online here: https://secure.givelively.org/donate/fulton-public-schools-foundation/hornet-foundation-circle
Scout Gibson, Executive Director
Fulton Public Schools Foundation
P.O. Box 695
Fulton, MO 65251
573-999-0755
[email protected]
THANK YOU FOR YOUR SUPPORT OF
FULTON PUBLIC SCHOOLS FOUNDATION