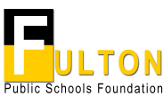 Classroom Grants
Using donations wisely to enhance student learning is a key focus of the Fulton Public Schools Foundation. Classroom grants are a cornerstone program of foundation giving. Each year, teachers or principal can apply for grants of $500 to $1,000 for projects that bring innovation, expanded learning opportunities, and/or unique learning experiences to students.
These grants began in the 2007-08 school year after the Foundation board did surveys with teachers and administrators to determine the needs of the schools and what the budget wasn't able to fund. Three areas emerged: 1) classroom grants 2) building grants 3) equipment. These areas have remained the focus of funding efforts and are reflected in the grants listed here.
All total, as of the 2018-2019 school year, there have been 101 grants funded for more than $75,000.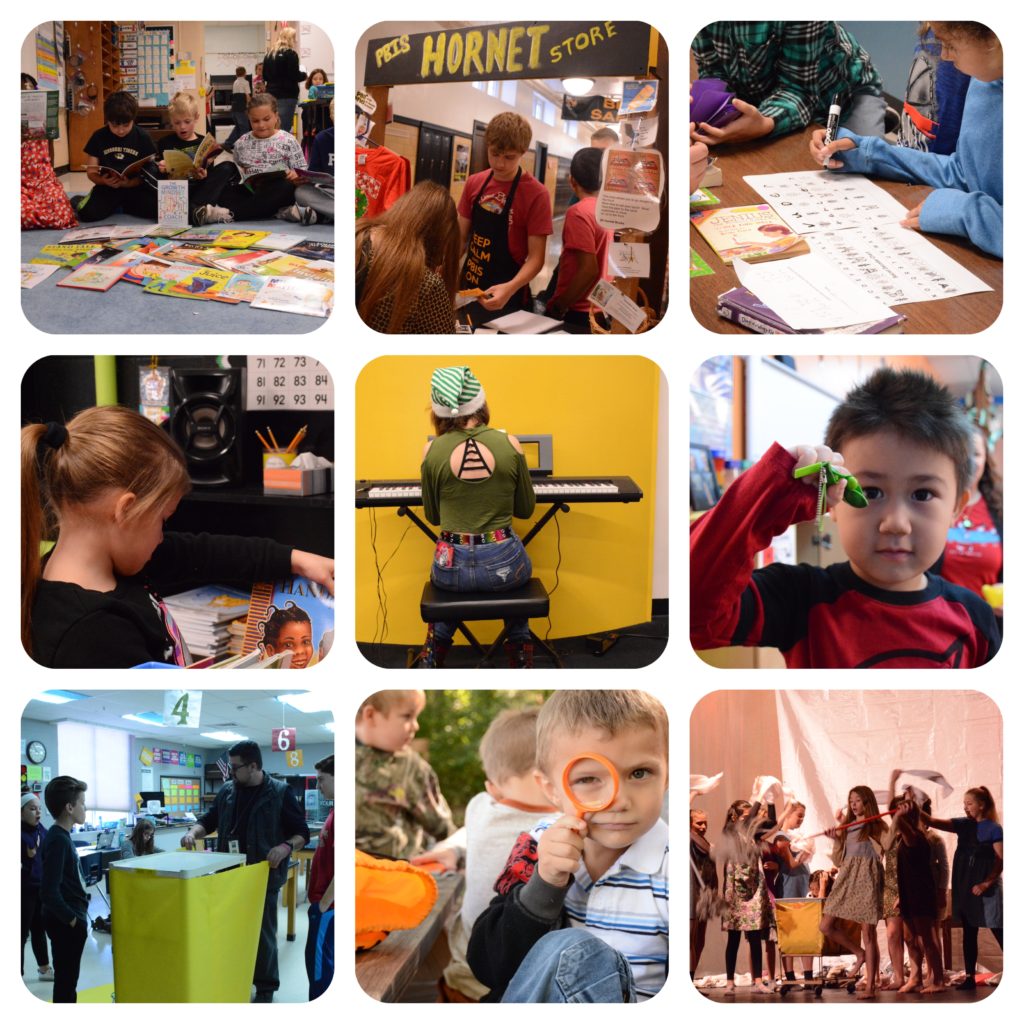 "Fulton Public Schools Foundation has provided significant funding for many projects in our district. Personally, several years ago a District Reading Specialist was able to demonstrate remarkable student progress through the use of a Foundation supported e-reader project. Even though many classrooms were implementing computer learning strategies, the personalized learning strategies of e-readers solidified my thinking regarding the effectiveness of individual technology devices for each student; a trend that continues in the district today."
Dr. Jacque Cowherd, Superintendent