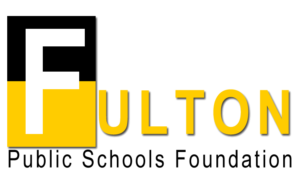 The 2021-22 FPSF Classroom Grant process has begun.
The 2021-22 grant applications are due by February 12 by 4 pm.
Directions:  Complete and send application and two copies (3 total copies) to Fulton Public Schools Foundation, 2 Hornet Drive, Fulton MO 65251 OR to the attention of Karen Snethen at Central Office.
Click  here to view and print the 2021-22 grant application.