The Fulton Public Schools Foundation was established in 2003 to create a private commitment to public education as a resource for matching the educational needs with the resources of dedicated contributors.
Our Mission: The Fulton Public Schools Foundation is an independent non-profit organization providing financial support to enhance the educational experience in the Fulton Public Schools.
Strong public schools are an investment in our community and our future. Thanks to support from parents, alumni and community members, Fulton Public School Foundation is on a path to better sustain and expand programs that make Fulton Public Schools places of outstanding educational experiences. Now more than ever, private contributions are making a difference in public education.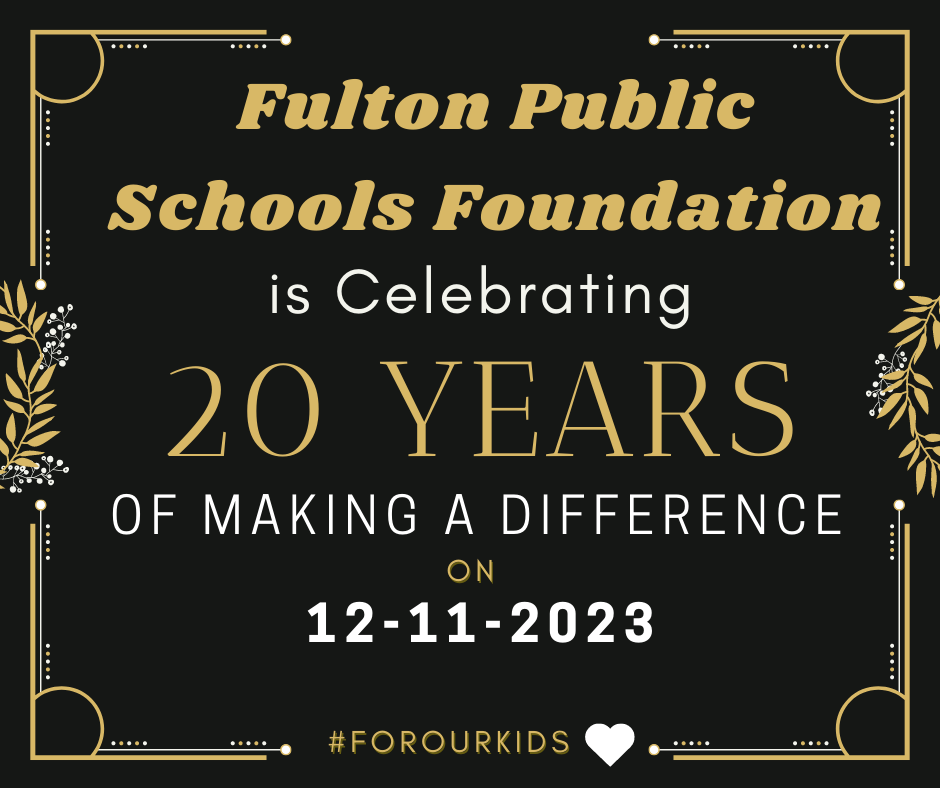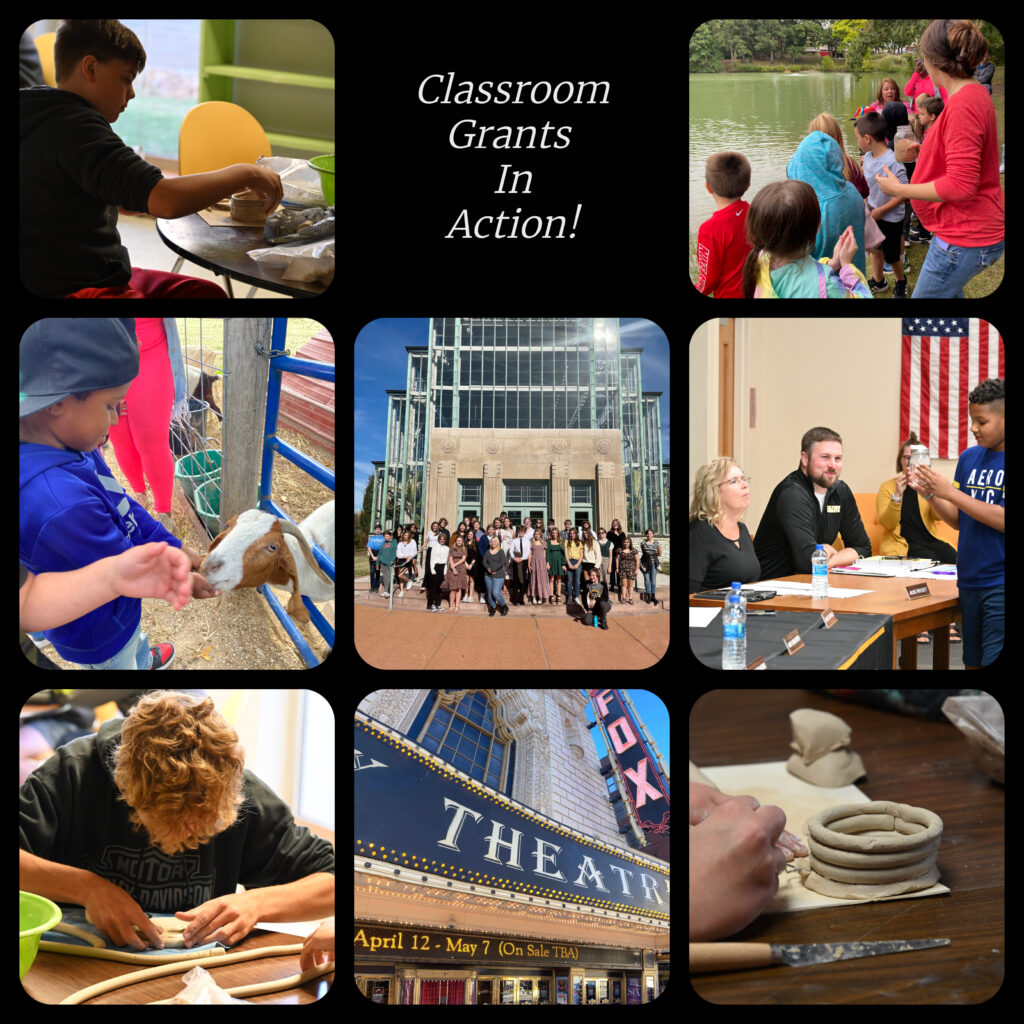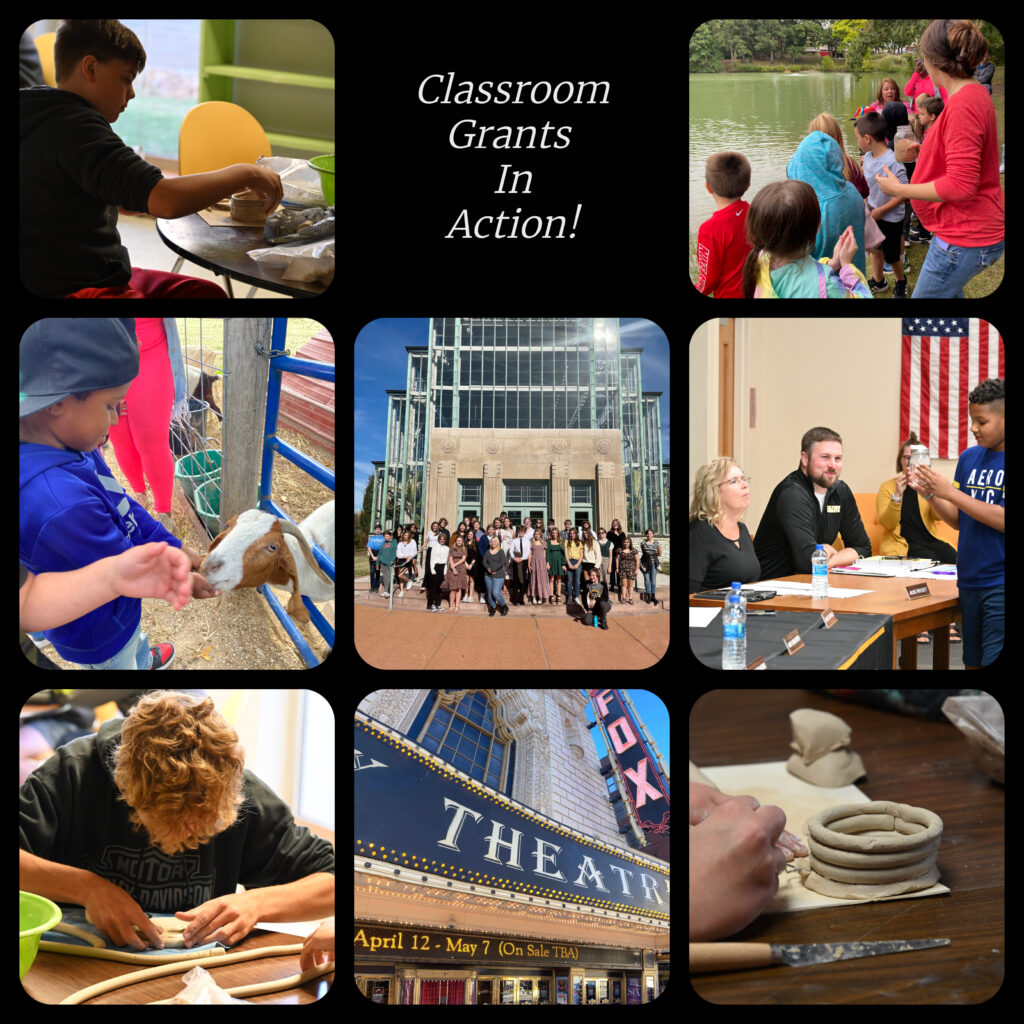 View our 2022 Foundation Newsletter here.
Thank you for your support of the Fulton Public Schools Foundation!