There is still time to nominate your favorite educator!  The Fulton Public Schools Foundation Educator Hall of Fame is starting in 2019!  You can nominate your favorite educator at this link today. Nominations will stay open through November 15th!  If you would prefer to print the nomination form and mail it in, you can download either a .pdf or Word format.
The purpose of the Fulton Public Schools Foundation Educator Hall of Fame is to honor and recognize the outstanding and memorable educators who significantly impacted and made a difference in your life and the lives of students in the Fulton Public School District. We define an "educator" as any teacher, staff member or administrator. All nominations are due by November 15, 2018.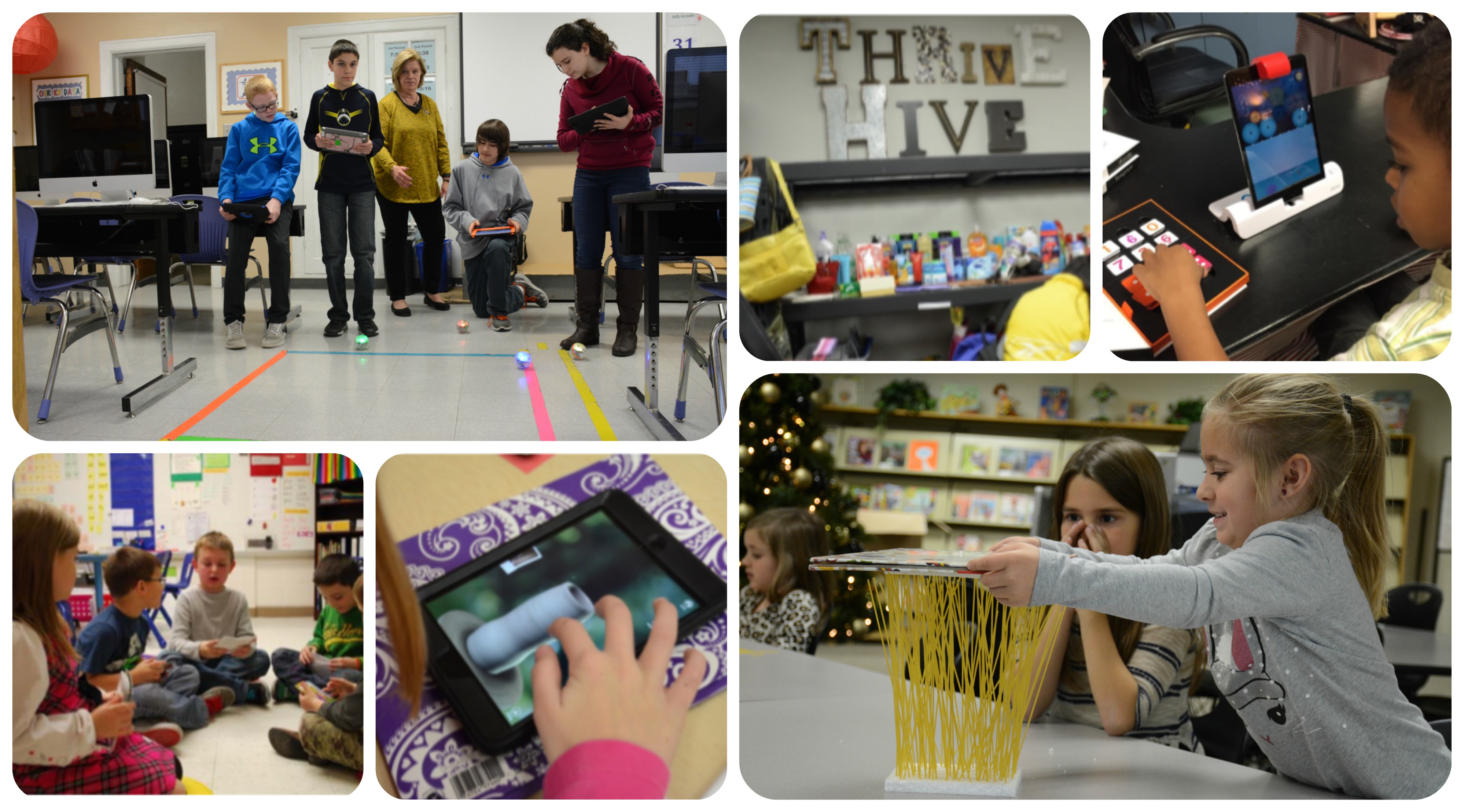 The Fulton Public Schools Foundation was established in 2003 to create a private commitment to public education as a resource for matching the educational needs with the resources of dedicated contributors.
Our Mission: The Fulton Public Schools Foundation is an independent non-profit organization providing financial support to enhance the educational experience in the Fulton Public Schools.
Strong public schools are an investment in our community and our future.  Thanks to support from parents, alumni and community  members, Fulton Public School Foundation is on a path to better sustain and expand programs that make Fulton Public Schools places of outstanding educational experiences.  Now more than ever, private contributions are making a difference in public education.